Image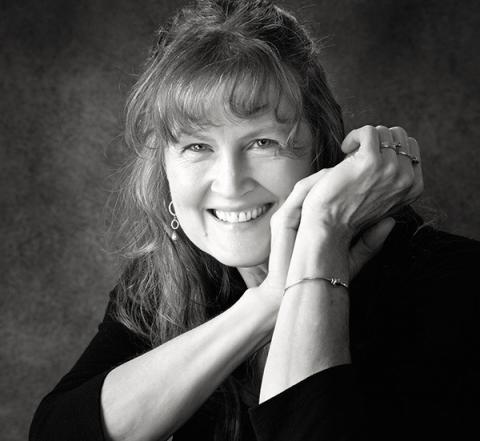 Rosemary is a long time singer, voice teacher, choral advocate and conductor. She has been conducting Timbre! Choir since September, 2016 and is continuing the long standing tradition of presenting outstanding choral music in the Alberni Valley.
Rosemary holds a degree in Music with a major in Voice from the University of British Columbia. Always an avid chorister, she was a founding member of Phoenix: A Chamber Choir, notable for its prestigious wins in national and international choral competitions. She was invited to sing with Elektra, Vancouver's premier women's choir at its inception; she toured with Jon Washburn's Vancouver Chamber Choir and sang many seasons with the Vancouver Cantata Singers. On Vancouver Island she has sung with the Nanaimo Symphony Choir under Pierre Simard, with the Island Voices of Campbell River, Jenn Forsland, Director and most recently, with the newly formed Schooner Cove Singers, a professional choir based in Parksville with Elroy Friesen (University of Manitoba) directing and Jenny Vincent, organist.
For more than 25 years Rosemary has been sharing her first-hand knowledge of excellence in choral singing as a conductor. She directed Nanaimo's A Cappella Plus Chamber Choir from 2003 to 2015 and the Village Voices of Qualicum Beach from 2007 to 2017. Rosemary has been teaching voice at Vancouver Island University since 2007 and has been the director of the Jazz and Concert choirs since 2013.
Rosemary continues to hone her skills, participating in symposiums and workshops, as well as facilitating workshops and giving public performances. Her other passions include the eastern health arts (acupressure) and yoga.  All these disciplines inform her work in the choral sphere. She enjoys integrating her understanding of the voice and the breath and her knowledge of body alignment and movement, into all her teaching.